13 tags
6 tags
7 tags
4 tags
5 tags
6 tags
5 tags
8 tags
10 tags
10 tags
Official "Live At Moorish Castle" Screening
Excited, anxious, and nervous to announce the official screening of my "Live At Moorish Castle" Concert Film. Thursday 9th May 7pm at the Charles Hunt Room, John Mackintosh Hall, Gibraltar. At present it is an "Invite Only" event but there will be seats for those wishing to see this however strictly on a first come first served basis. Personally I really can't wait...
1 tag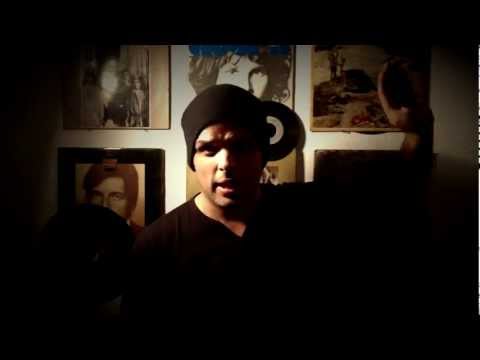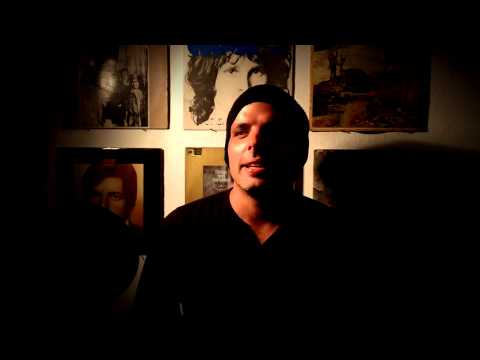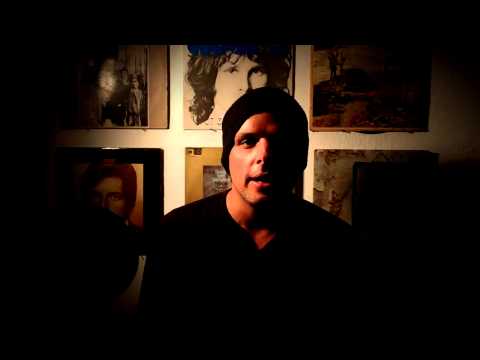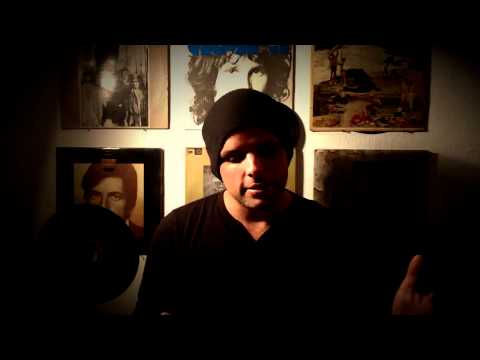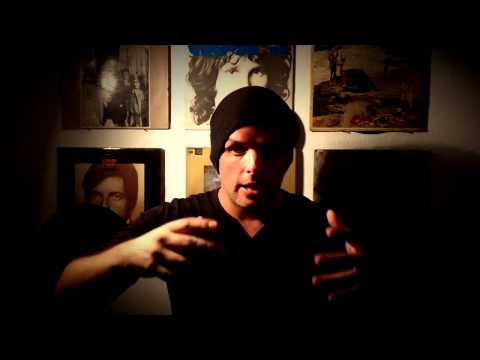 Listen Now FREE on Soundcloud →
They went away and now they're back again…Head on over to my soundcloud link to listen to my album for free. There will be exciting news very soon for those looking to download my album, but until then, ENJOY! ;)
Jon Lord 9/6/1941-16/7/2012
Earlier today I was saddened to hear that keyboarding LEGEND Jon Lord had died. Deep Purple were a huge chunk of my life right at the time when music was starting to REALLY mean something to me and I'd just started to pick up a guitar and string some [power]chords together. Roundabout the same time as when all my other school friends were learning "Smells Like Teen Spirit"...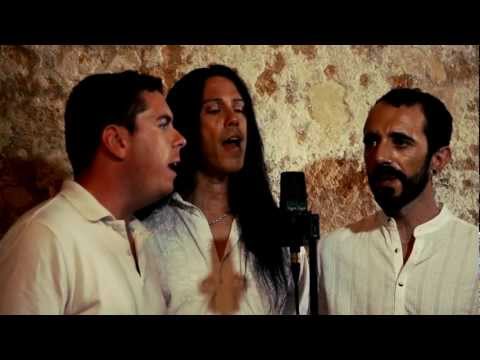 Watch
Good Day Sunshine…;-)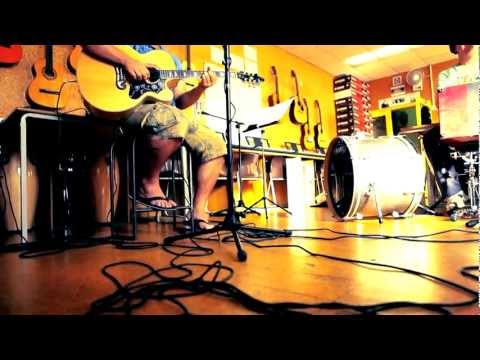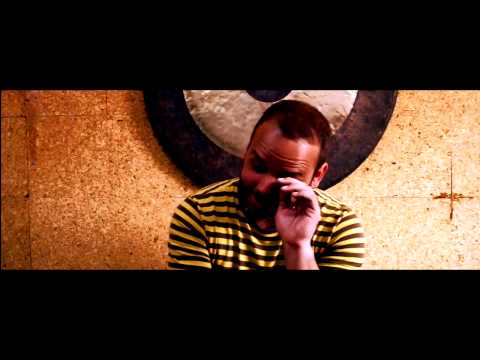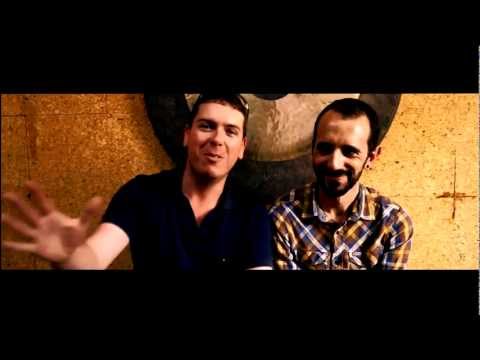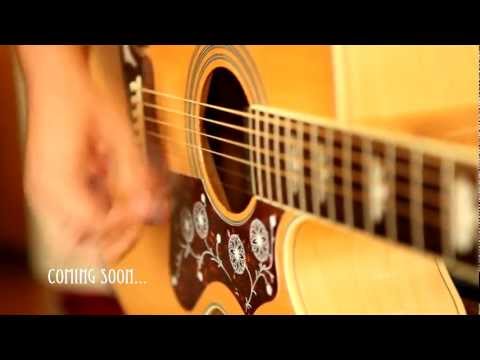 "Made In Gibraltar" Radio Session
Got some exciting stuff going on today apart from looking at some, shall we say "funky", attire ideas for this project Ive been rehearsing for these last few weeks. Later today from 7pm(6pm for you UK folk) be sure to tune in to GBC Radio HERE fpr an hour of Gib-made music including ME and a good ol' chin-wag with the legend that is Ben Lynch plus a couple of live acoustic radio...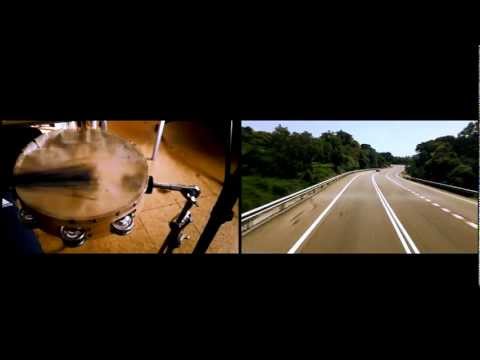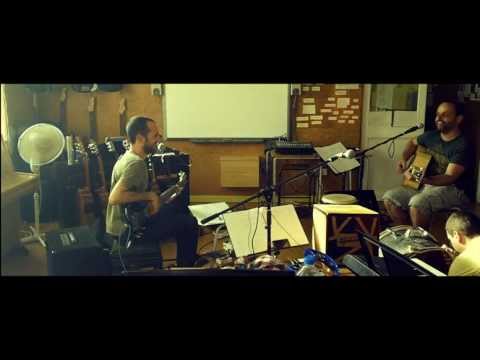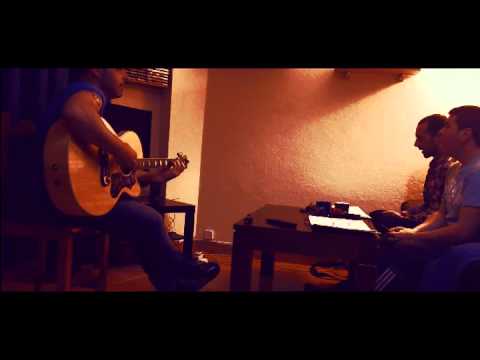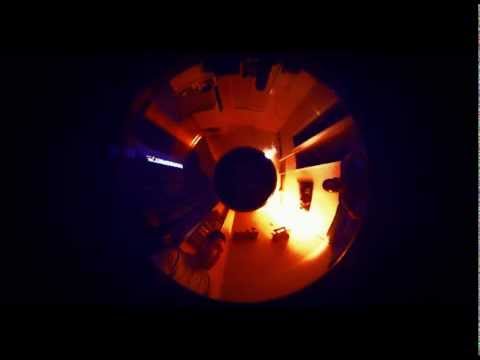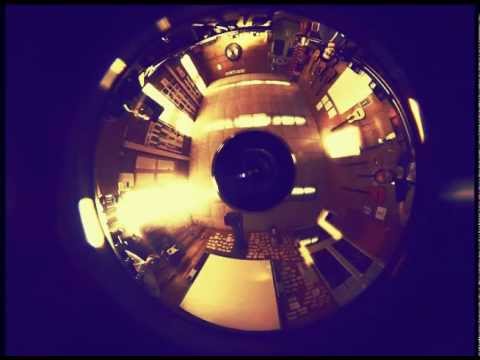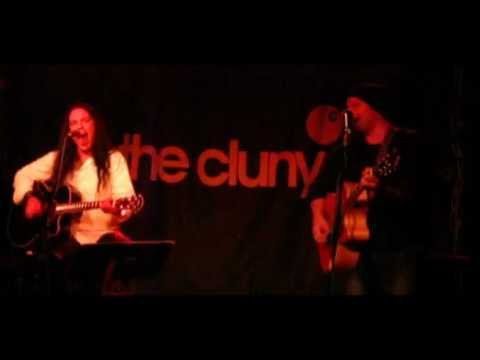 1 tag
End Of Tour...
First and foremost I want to thank my friend, mentor, and all-round Rock God that is Danny Vaughn for believing in me and my music enough to have given me this amazing opportunity and experience, one that I won't EVER forget. D.V my soul spiritual musical brother, thank you a thousand times over. Mike"Vagetable"Allen(tour manager) you are a beast, thank you for giving this tour...
3 Days To Go: Gig Date & Venues
Here it comes then, drawing nearer and nearer by the day. These last few days in particular have been pretty hectic in that I've been getting all my musical "admin" in order before I leave. "By the skin of my teeth!", is all I can really comment so far. Good thing is that I finally decided what kind of setlist I'm going to play to the UK ears so that's one...
"All You Need Is Love" Originally By...
Two Weeks Til Tour
Nothing more nothing less, in a couple of weeks time my good friend Danny Vaughn and I will be catching that flying thing across the lands to start the first date of our lil acoustic tour in Newcastle. I think I've already highlighted my excitement in previous posts so I won't go on about it too much today ;-) We are one step away from the final proofing of my album artwork, all...
17 Days: Thank-You's
Late night thinking has brought me to a subject that has often crossed my mind but never really put down in writing. With the imminent release of my first official album comes the thought of who I would like to acknowledge in my "thank you" list. This kinda works as a double emotion because obviously you want people to know who's inspired you, given you strength, supported you,...
18 Days: Waste Not...
Today will go down in my "logbook" as a day of complete rest. Unfortunately the tonsillitis that knocked me out past week for a few days kinda returned today but only in painful sore throat form minus the fever, headaches, and pains. In the midst of running around like a headless chicken yesterday I think I kinda wore myself out especially having missed lunch and barely having anything...
19 Days: AHEM!!
Today's one of those days where everything's at arms length. Just as I make a pretty good step forward to getting things sorted for the tour, then one thing jumps up and goes "Naaaaaah not today!" ANYHOO…keeping away from a potential rant, I will concentrate on the positives of today. For one, I got up and got a whole heap of stuff sorted today which is always...
20 Days: Not Just ANY Bus Trip!
While I sit here being transported down to Gib in my usual routine of Bus Ticket(Check) Guitar(Check) Mic Stand(Check) and voice(Just about) it gives me time to enjoy the inspiring and often reflective journey through the mountains of Tarifa through Pelayo onwards to Algeciras and then through to La Linea. There's something very green, very relaxing, very stupid-smile inducing(call it...